Chapter 1: What we provide
Publishing
We publish – you keep Royalty Credit for your book!
Promotional Management / Ad Management
Google ads, Facebook ads, + Landing Pages offered as secondary service
Buy on Amazon and Google Playstore!
---
Quickpace New Authorship Tricks and Trends
Skip making mistakes yourself! Learn the types of common mistakes that beginners make – and even skip the google researching page to page!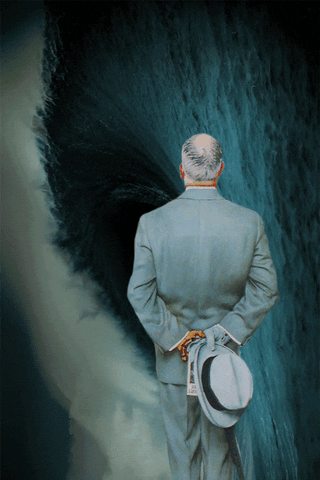 Affiliated Promotion
As an affiliate published through Kapuhuna LLC, KAPUHUNA™ Book Publishing, your book will always be promoted by default through our own ads FREE!
(all other ad creations and promotions separate)
---
Service Rate
(at cost)
At a sale of $10.00 usd the royalty return would be $3.85
at a 60% rate on each copy sold
---
---
Our rate ❯❯ 5%

At a sale of $10.00 usd the royalty return would be $3.50
at a 65% rate on each copy sold. (ALL territories)

our return would be – 50¢
per copy
---
VIP rate ❯❯ 2%
Your return
At a sale of $10.00 usd the royalty return would be $3.80
at a 62% rate on each copy sold. (ALL territories)

our return would be – 20¢
per copy

---
---
CURRENT VIP List to-date

Ryan Jordan, Creator of Infinity
Eugene Abraham, Author of Broken Letters
Mansu Buskranger, Journeyman
Jessica Regan, Founder of The 11:11 Movement